Andy Handy Crafts
I Make bespoke items for customers, these items vary from signage to bespoke bedroom funiture.
I can pretty much build anything from nothing . recycled wood and then upcycled furniture .
I can also repair and restore furniture to give it an extended life, as well as upcycle to give it a new lease of life
I use various painting techniques, and wood techniques to develop the ideas into what customers were expecting.
you can trawl the internet for pictures and ideas, send them to me and i will make you idea in to reality.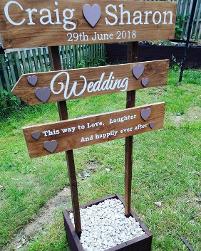 Hand made signs for a wedding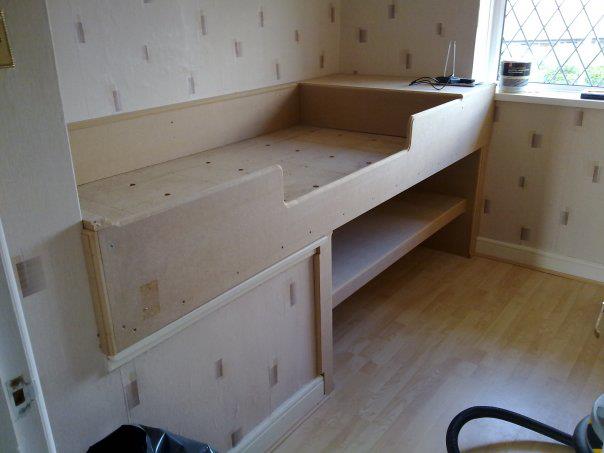 Bespoke Cabin Bed for over the box in the bedroom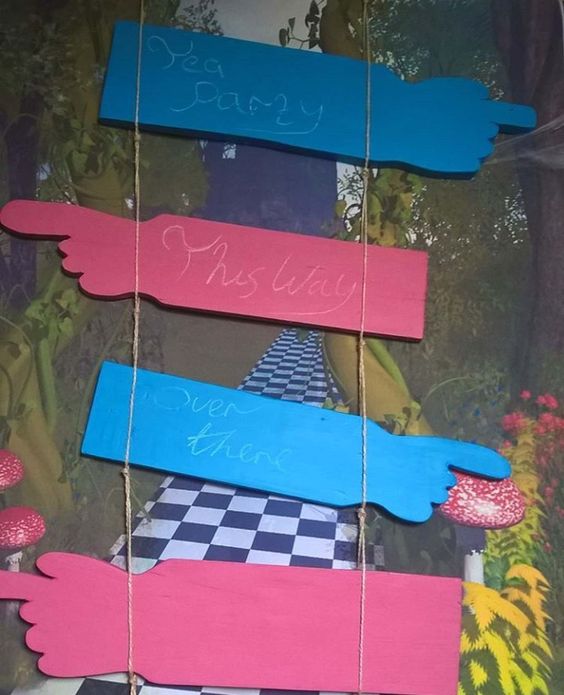 Signs that point out , for mad hatters tea party . these were made so the writing could be chalked on or washable ink pens .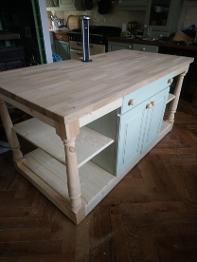 Kitchen Island project made to order , I made the doors to match the existing doors in the kitchen.
the worktop is a solid oak worktop and i also installed a pop up socket in the centre.